When I started blogging in 2006 I never realized what a wonderful adventure I would be going on!
Over the last 6 years I have "met" through blog land hundreds of kindred souls. I have also met in PERSON many of you!
I have often thought how wonderful it would be if all of us could live in the same town. Wouldn't that be fabulous? We all have so much in common. Though, come to think of it, that might create a problem, if all of us were antiquing or thrifting at the same store :-).
To celebrate 6 years of blogging and reaching 1000 followers I am having a giveaway!
I am giving a $50.00 shopping spree at Sutton Place Designs. I am sure a lot of you know Ann from her On Sutton Place blog. Ann creates the most beautiful pillows and table runners and sells them in her ETSY shop.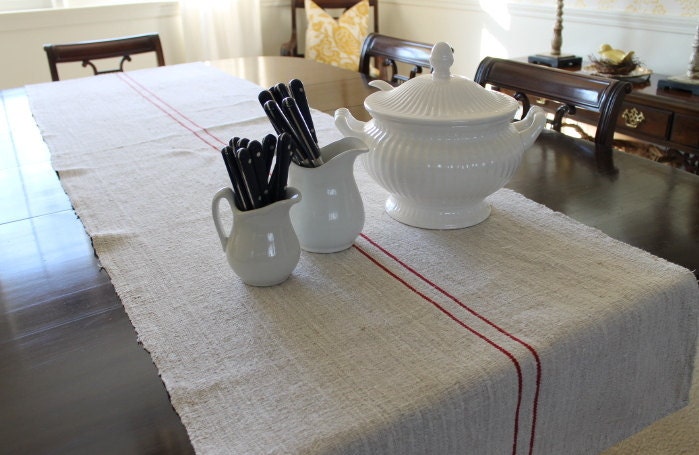 So, go over to Sutton Place Designs and find your favorite item(s), because you just might be the winner of the $50 shopping spree!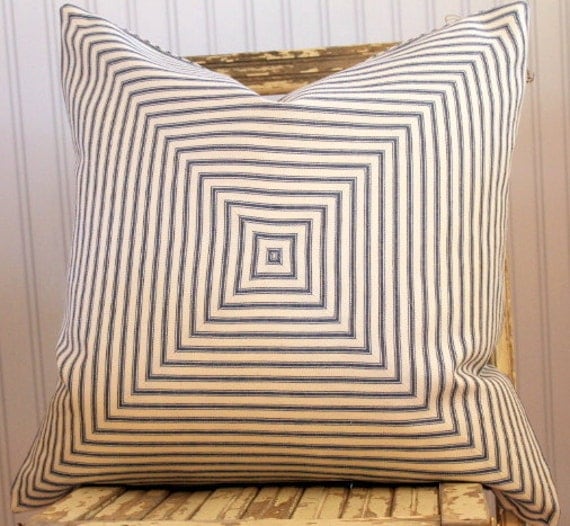 To enter this contest, there are only two rules. You must be a follower of The Comforts of Home and you need to leave a comment on this post. If you are not a follower yet, you can sign up on my sidebar. This giveaway is in celebration of all of you who have become friends of mine over the years or the last few days. I appreciate your visits and your comments.
I will pick a winner next Tuesday, June 26th.
Welcome Home,
Penny