I am humbled and honored to be featured by Karen. She is a most creative, imaginative person. I am always in awe of her fabric creations, her photography and story telling. She has an ETSY shop filled with wonders.
She creates amazing designs on fabrics...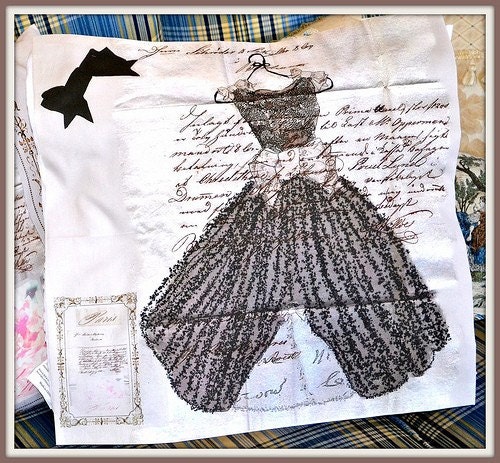 She has inspired and encouraged me to reach for the stars with her uplifting comments.
If you don't know Karen, please do yourself a favor and go visit her and be inspired too.