I have just added some tabs under my header. It enabled me to remove some of the clutter on my side bar.
I have added tabs on My Photography - I am started a photography class in October!
I have added tabs about Favorite Recipes and Favorite Decorating Books.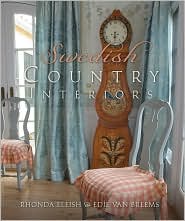 I have also added a tab of Frequently Asked Questions (FAQ)....if you have some leave a comment here or email me and I will add them to that page!
One of my favorite tabs is the BEFORE and AFTER tab. Check it out!
The additions to these tabs will happen often, so make sure you check them out. I will always add new info to the top of each page.
Welcome Home,
Penny